Social Authentication
Social media authentication allows users to access the app without going through the tedious process of account registration. When you setup a specific social media, for example login on the login page, you will be redirected to the login page of that social media, and with the help of that credentials you will be able to login into the app in DhiWise easily without efforts.
Select the component

Right click on the component and click on Create Action.

From the list of actions, select Authentication.

The pop-up shows supported integrations for Social Authentication and click Save. You can integrate Google authentication within a single click.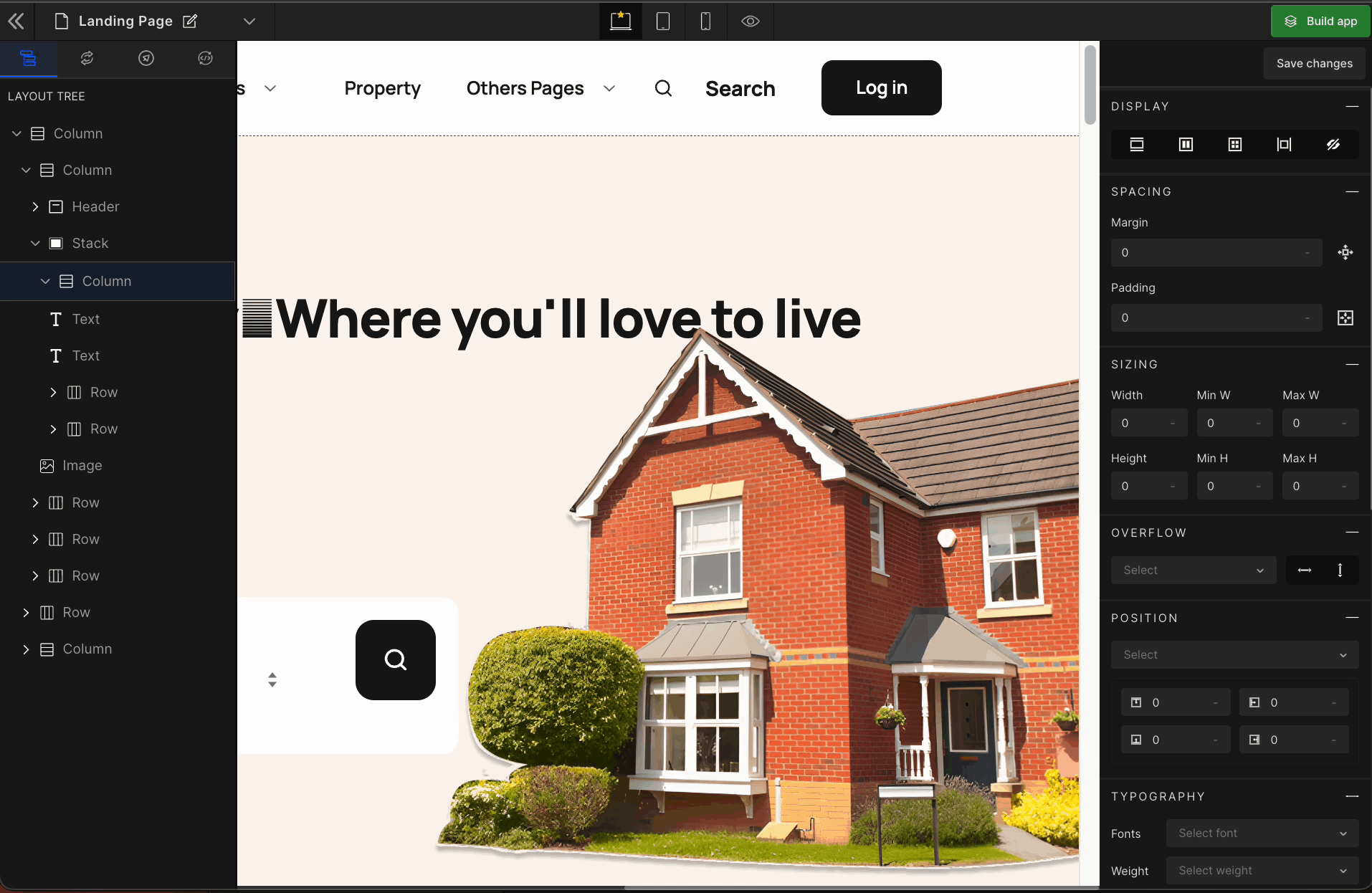 Got a question? Ask here.