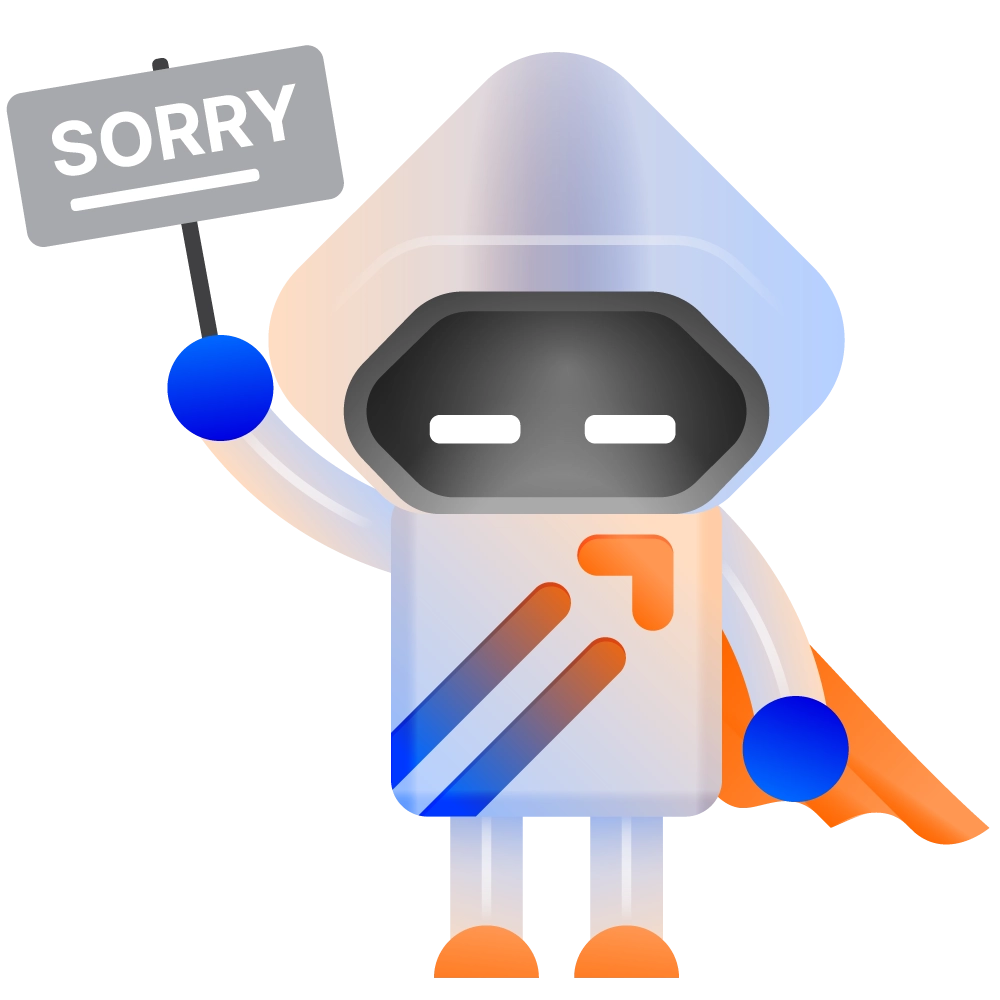 We regret to inform you that as of today, we have discontinued our support for the Laravel framework on our DhiWise platform. This decision was not made lightly, and we understand that it may cause inconvenience for some of our users.
However, we believe that this change will allow us to focus on the other technologies that we support and continue to improve their capabilities and offerings. Our goal is to provide the best possible experience for our users, and we believe that this change will help us achieve that.
We apologize for any inconvenience this may cause and we would like to assure you that our other technologies are still available and ready to be used. If you have any questions or concerns, please do not hesitate to reach out to our support team.
Thank you for your understanding and for being a part of DhiWise community. We hope to continue providing you with the best possible code automation experience.